Sunday, April 7th, 2013
---
1:20 pm
- Jam's Hourly June, pages 133-138
Wednesday, April 3rd, 2013
---
4:20 pm
- Where in the World...
I am experimenting with new ways getting stuff out into the world, so I am giving Tumblr a try. You can check it out, if you like. I have pledged to upload a thing every day, be that a drawing, sketch, animated gif, essay, or what have you.

Here's what I did yesterday.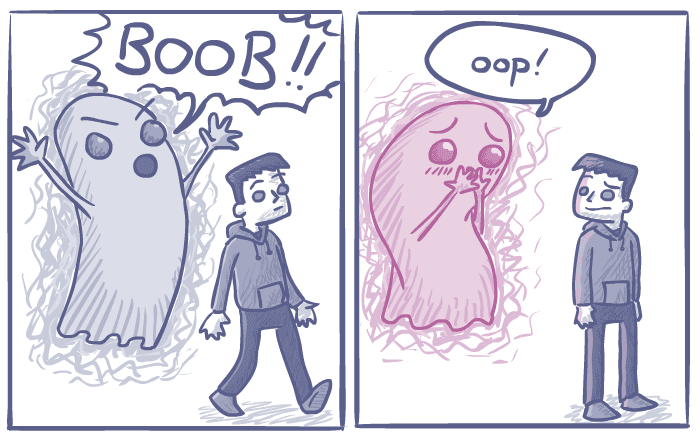 I do not know what I will do today.
12:04 pm
- Jam's Hourly June, pages 127-132
Monday, April 1st, 2013
---
12:02 pm
- Jam's Hourly June, pages 121-126
Sunday, March 31st, 2013
---
1:10 pm
- Jam's Hourly June, pages 115-120